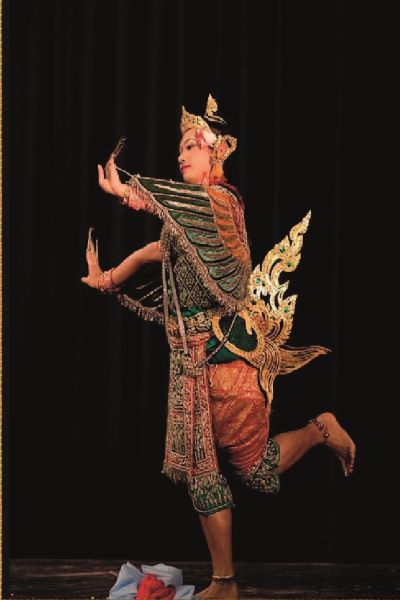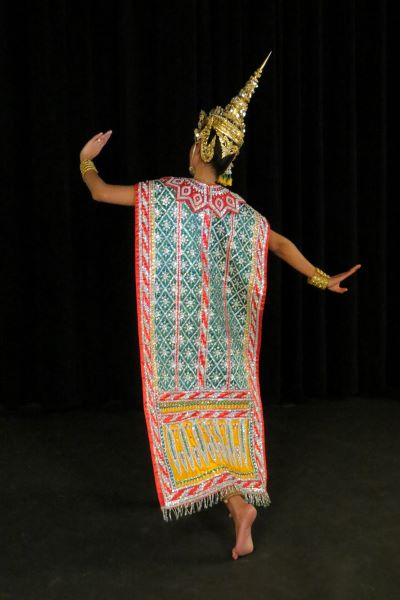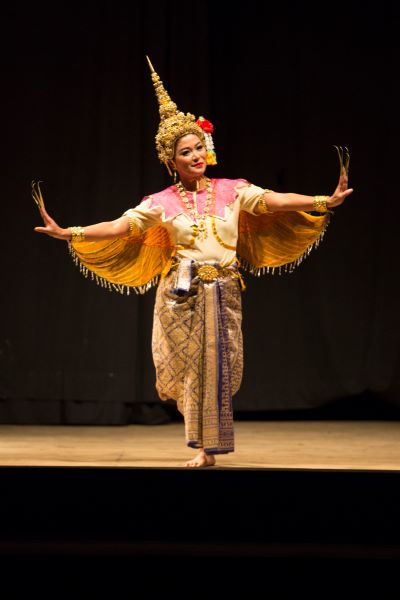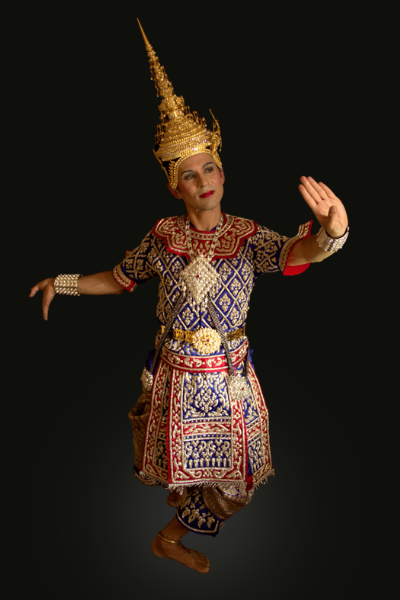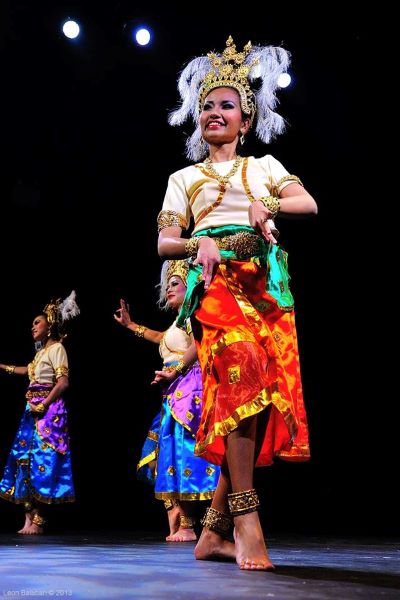 In Thailand, dance and theatre have almost always been inseparable art forms. Fantastic stories were told through dance and dancers were also actors by trade. Thai dramatic arts. Therefore, comprise an eclectic mix of music, song, and dance that come together in the form of dramas, comedies, masked dances, and even theatrical operas, among other styles.
Thai dramatic arts include formal categories such as khon high classical dance, lakorn theatrical dance, ram storytelling dance,
and rabam traditional group dance, as well as many regional styles of music and dance.
These ancient arts have benefited from the Kingdom of Siam's historical place at the crossroads of Southeast Asia, drawing influence from many regional cultures over the centuries and weaving them together into something wonderfully unique. Indian stories of gods and lore filtered into Siam through Javanese and Mon-Khmer cultures before mingling with Siamese tradition to create a distinctly Thai art form. This art has been evolving ever since the first Siamese kingdoms over 1,000 years ago. Even now, Thai dramatic arts are in a state of continuous self-improvement