Authentic Thai classical dance in Toronto
We are Tdot Tdat – The Toronto Thai Dramatic Arts Troupe, and we are committed to preserving and presenting traditional Thai dance.  Our mission is to perfect classical dance for the world to enjoy our authentic performances.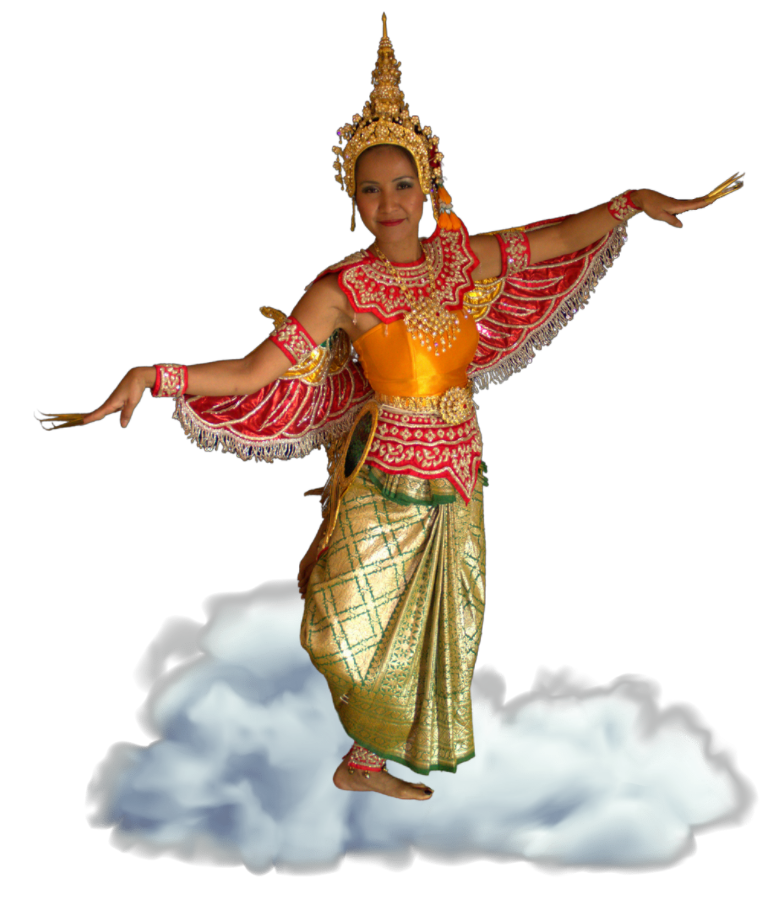 We are based in Canada's largest city, Toronto.  Our dedicated members practice together twice a week to keep in fine form, and we are always on the lookout for new members.  The troupe is led by Thai dance instructor Kru Oh Since graduating from the Thai College of Dramatic Arts, he has taught and performed Thai dance in Thailand, Australia, Korea, and Canada.  Kru Oh's fifteen years of experience and vision for the future of classical Thai dance are weaving an authentically Thai thread into the multicultural fabric of Canada
.